Tempeh is a superfood packed with up to 18 grams of protein and contains all 9 essential amino acids per serving to fuel you forward.
Introducing Lightlife Chicken Tenders and Fillets. Available now in the meat section at Sprouts.
Visit the prepared foods section in a store near you.
Meet our full line of plant-based proteins. We're committed to providing you with clean food made exclusively of simple ingredients you know and love.
Simple Ingredients for a Full Life
We believe in progress, not perfection. In meeting you where you are on your plant-based journey without judgments. In creating clean, simple, and delicious plant-based food while eliminating artificial or synthetic ingredients. We're making room for the simple pleasures in life, because what food is made of, and what life is made of, matters.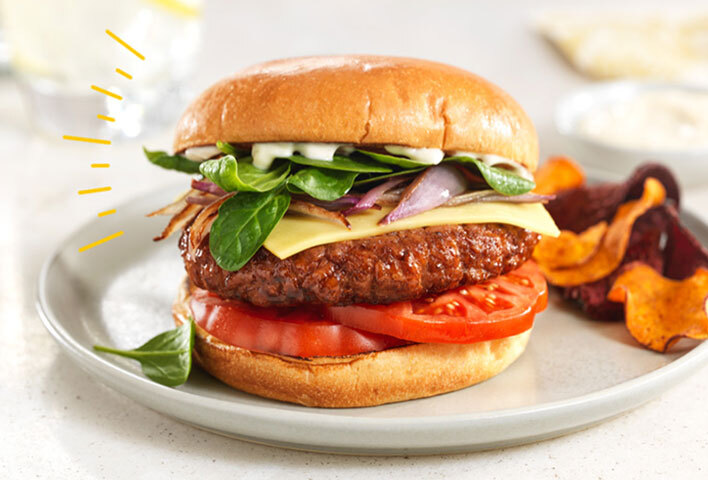 Cali Burger with Balsamic Onions, Baby Spinach and Aioli
Ultimate Nachos with Corn and Black Bean Salsa and Guacamole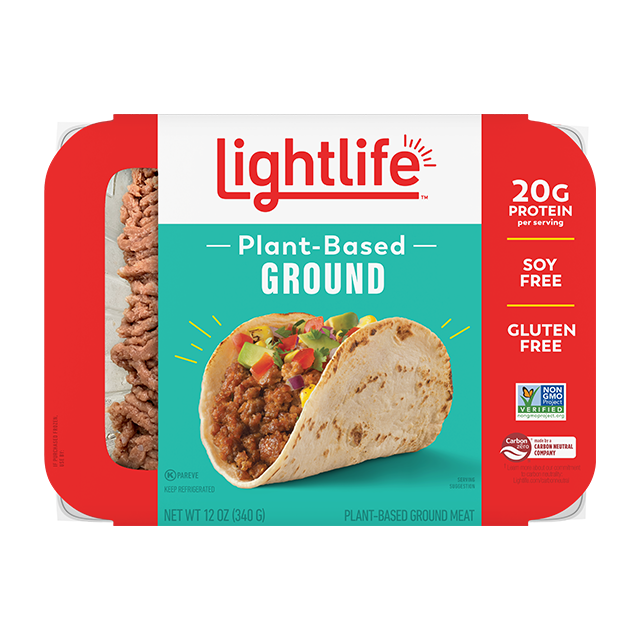 Ground Tacos with Pico De Gallo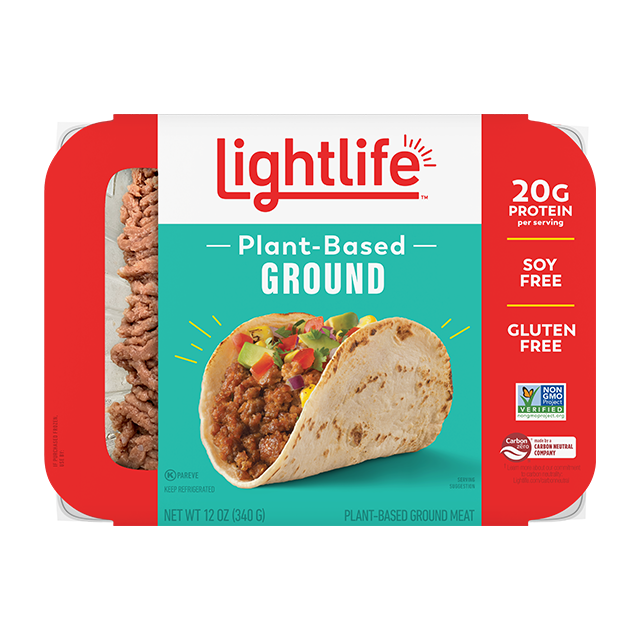 Plant-Based Meatballs With Zoodles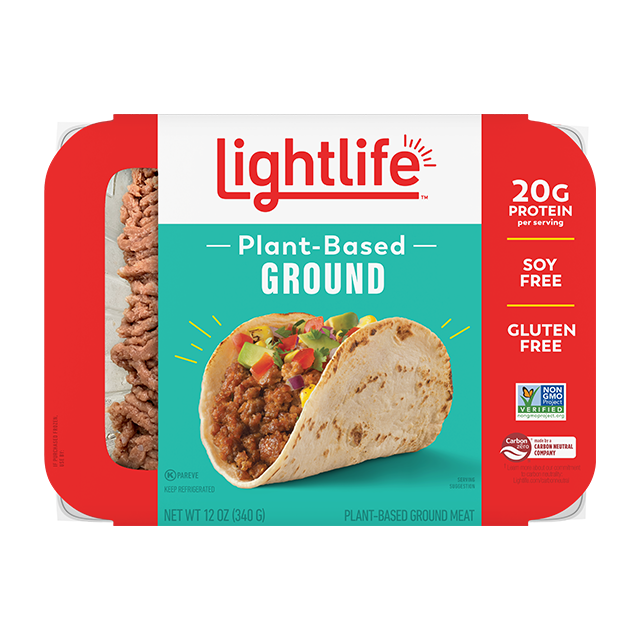 Find Lightlife® at
a Store Near You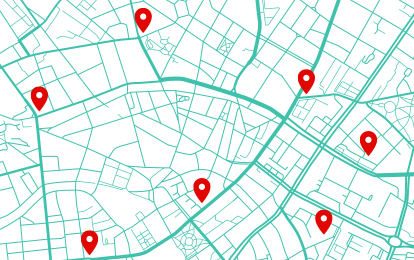 Find Lightlife® at
at a Store Near You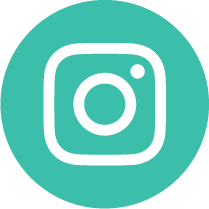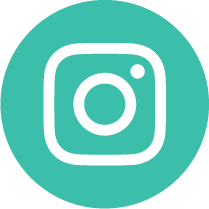 Follow us on Instagram
for more recipe inspiration.
Follow us on Instagram
for more recipe inspiration.
Explore our recipes and tag us with your favorite Lightlife® dish.