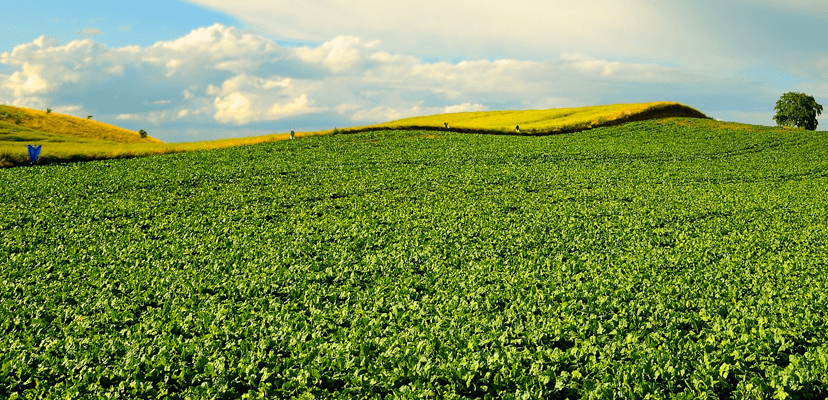 Carbon neutrality is achieved when all carbon emissions can be avoided, reduced, and replaced, and all remaining unavoidable emissions are offset with clean, renewable energy and verified emission reductions.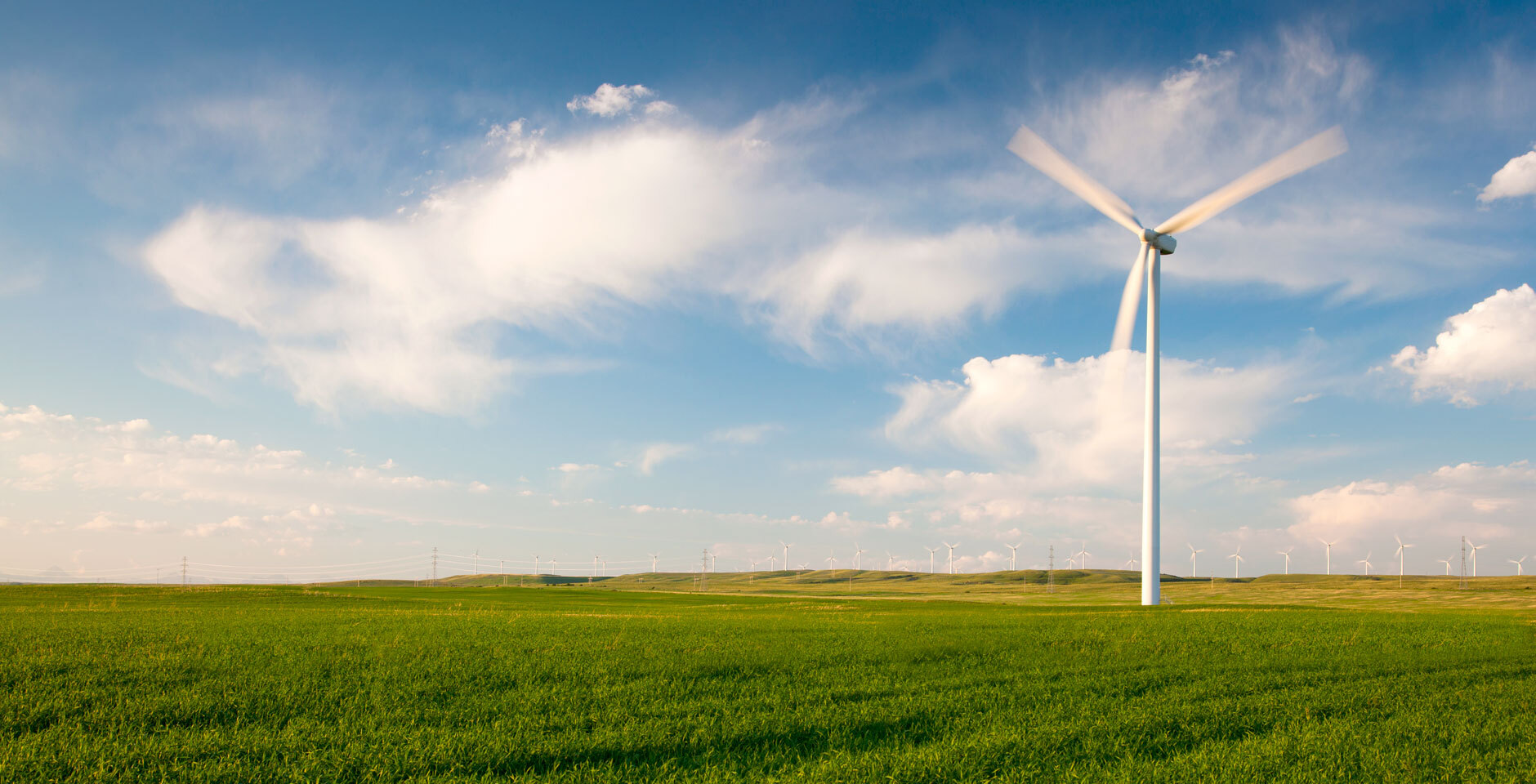 We're on a journey to make a real impact on the planet and are proud to be carbon neutral. We've reduced our greenhouse gas emissions and are neutralizing our remaining unavoidable emissions. By 2025, we aim to reduce our environmental footprint by 50% and our absolute carbon emissions by 30% by 2030 so that the world is a better place for all.
As part of the Greenleaf Foods family, Lightlife® is joined in the investment of verified projects that eliminate carbon emissions, including:
Brady Wind I
Certification: Green-e
Brady I is a 150 MW wind farm in North Dakota sponsored by Next Era Energy, the largest renewable energy developer in North America. Wind-powered electricity goes through high-voltage transmission lines into local distribution lines and is then dispensed to homes, schools, businesses and other consumers.
St. Leon Wind Energy
Certification: Green-e
The St. Leon Wind Energy Project is a 120.5 MW wind project located approximately 150 kilometres southwest of Winnipeg near the town of St. Leon and Swan Lake First Nation in Manitoba, Canada. It's one of the largest in the province and helps generate renewable energy for its surrounding communities.
Massachusetts Tri-City Forestry
Certification: American Carbon Registry
Three cities in Massachusetts (Holyoke, Westfield and West Springfield) have launched a joint Improved Forest Management project on 17,000 acres of public forestland in central Massachusetts. (All within approximately 50 miles of Lightlife Foods in Turner Falls.)
These cities are challenged financially and are under pressure to generate increased revenue from their forests – this project enables them to do so without resorting to more aggressive timber harvesting.
The forest management practices of the Tri-City project provide a critical habitat for many mammals, birds and plants.
How Are We Improving Our Workplace?
In our pursuit to achieve a zero-carbon footprint, we are continually working on projects that reduce our environmental footprint by focusing on: