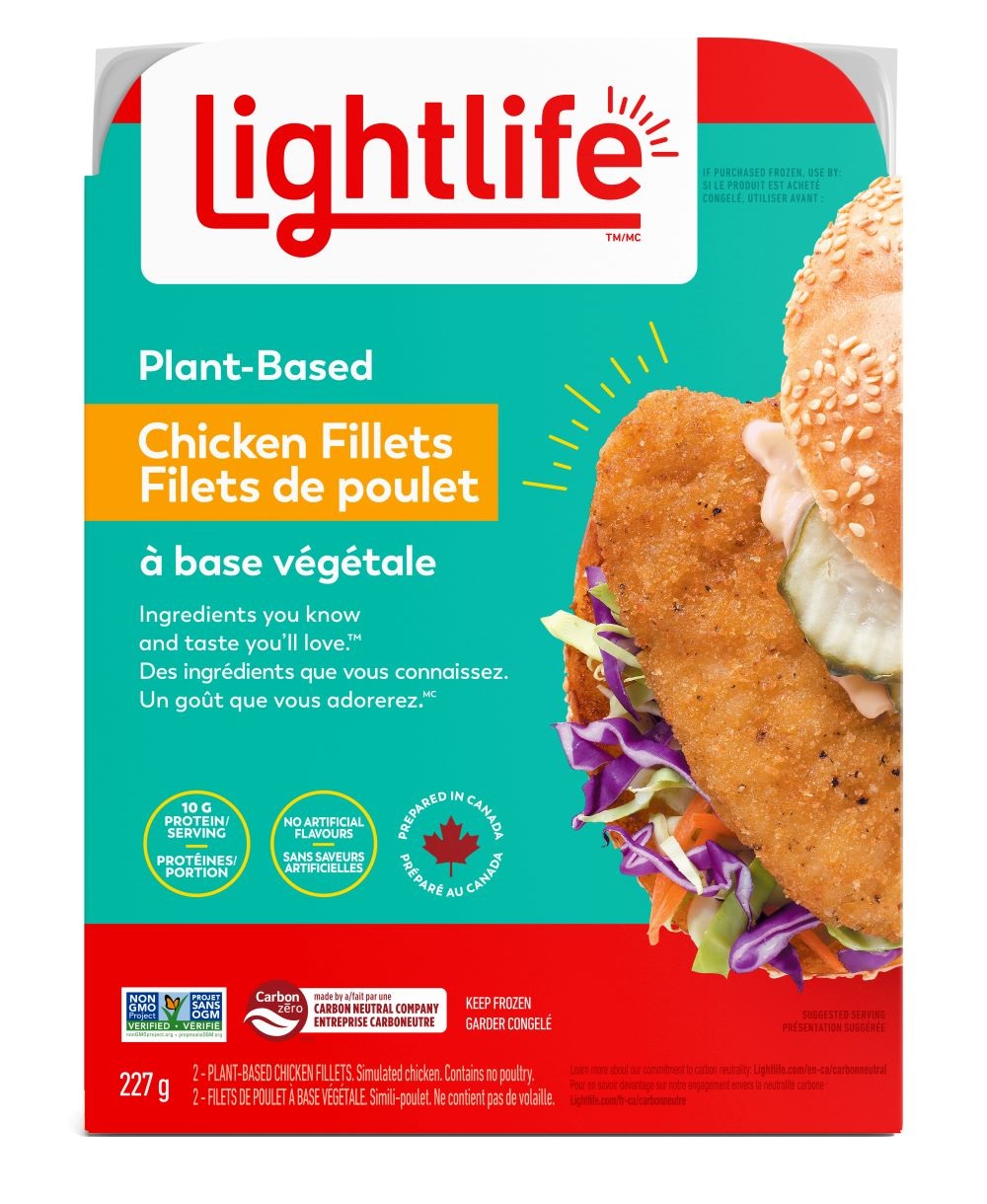 Plant-Based Chicken Fillets
Our plant-based chicken fillets are crispy, juicy, and perfectly seasoned for a mouthwatering meal that's deliciously guilt-free. Made with our quality ingredients, these fillets bring balance to every bite, whether that's in a sandwich, on a salad, or just on its own!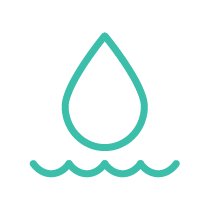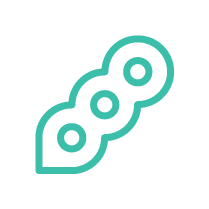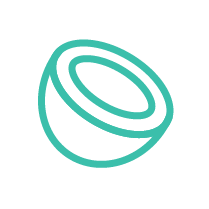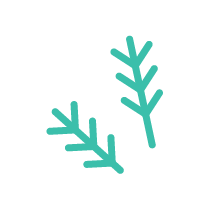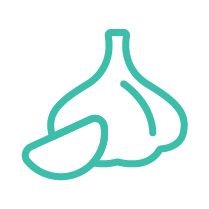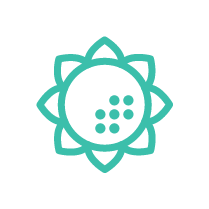 Ingredients: Fillet: Water, Coconut Oil, Wheat Gluten, Pea Protein, Sunflower Oil, Canola Oil, Methylcellulose, Tapioca Starch, Sodium Alginate, Salt, Calcium Chloride, Vinegar, Yeast Extract, Garlic, Torula Yeast, Spice, Natural Flavor, Dried Onions. In A Breading Of: Enriched Wheat Flour (Wheat Flour, Niacin, Iron, Ferrous Sulfate, Thiamine Mononitrate, Thiamine, Riboflavin, Folic Acid), Water, Modified Corn Starch, Corn Flour, Spice, Garlic, Cane Sugar, Salt, Vinegar, Flavor, Yeast, Onion Powder, Paprika (Color), Turmeric (Color), Guar Gum. Partially Fried In Canola Oil. Contains: Wheat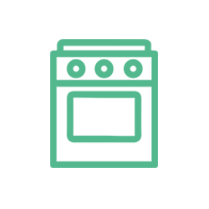 Oven
Preheat oven to 400°F. Bake fillets for 16 minutes, flipping halfway through. Cook to an internal temperature of 165°F. If cooking from frozen, add 3 minutes to the total cook time.

Air Fryer
Preheat air fryer to 400°F. Cook fillets for 9-10 minutes, reaching a minimum internal temperature of 165°F. If cooking from frozen, add 1-2 minutes to total cook time.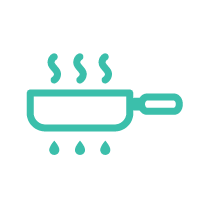 Pan-Fry
Thaw in refrigerator before preparing. Bring nonstick pan to medium heat. Add a drizzle of oil and fry fillets for 12 minutes, flipping every 3 minutes. Brown evenly and cook to a minimum internal temperature of 165°F.
Find Lightlife® at
a Store Near You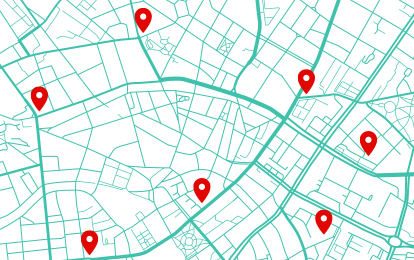 Find Lightlife® at
at a Store Near You