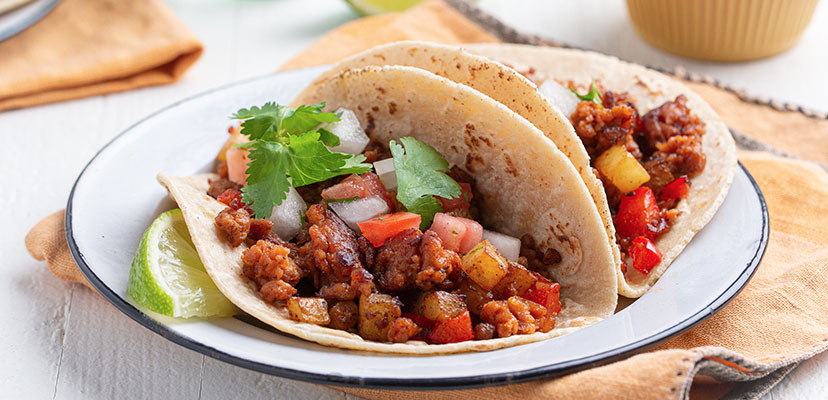 All-New Plant-Based Ground
Make life easier with our Plant-Based Ground that can do it all! Make deliciously guilt-free tacos, lasagna or chilli for a balanced bite.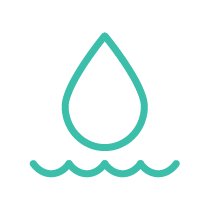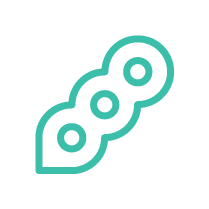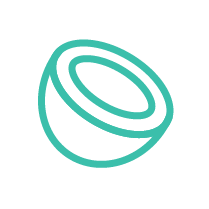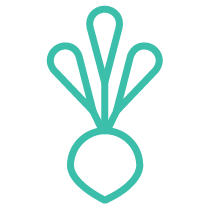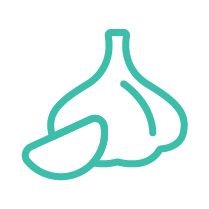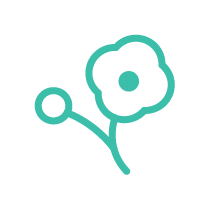 Ingredients: Water, Pea Protein, Canola Oil, Coconut Oil, Flavour, Modified Cellulose (From Plant Fibre), Sea Salt, Amino acid blend (L-methionine, L-tryptophan), Vinegar, Beet powder, Potassium chloride (salt substitute), Vitamin and mineral blend (niacinamide [vitamin B3], ferric orthophosphate, zinc oxide, D-calcium pantothenate, pyridoxine hydrochloride [vitamin B6], cyanocobalamin [vitamin B12], thiamine hydrochloride [vitamin B1], riboflavin [vitamin B2]), Cane Sugar, Cherry Powder.
Allergy advice: This product contains pea protein. If you are allergic to legumes like peanuts or peas, please be cautious of the possibilities of a reaction.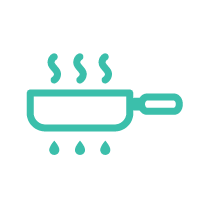 Flat Top or Sauté Pan Instructions
Bring non-stick pan to medium-high heat and add a drizzle of oil. Using tongs or a spatula, break up the grounds. Cook for 3-4 minutes, moving frequently. Brown evenly and cook to a minimum internal temperature of 165°F. If purchased frozen, thaw in refrigerator before preparing.
Find Lightlife® at
a Store Near You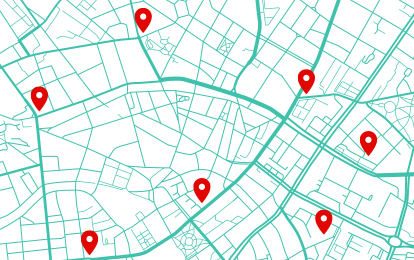 Find Lightlife® at
at a Store Near You