We're proud of our roots. For over forty years, we've been committed to sharing our love for plant-based food and leading a balanced life. That's why you'll find our food is delicious and nutritious. Plus, we're always looking for ways to improve our food and the impact we have on the planet.
We will always be open and honest with you—ask us anything.
A Few Simple Ingredients for a Full Life
Our core belief is that the simple things make us thrive. Life is better and more whole when you live simply. It's how we deepen our connection to our friends, our world, and ourselves.
That's why our food only has the ingredients we need – and nothing we don't. It's plant-based food, the way it should be.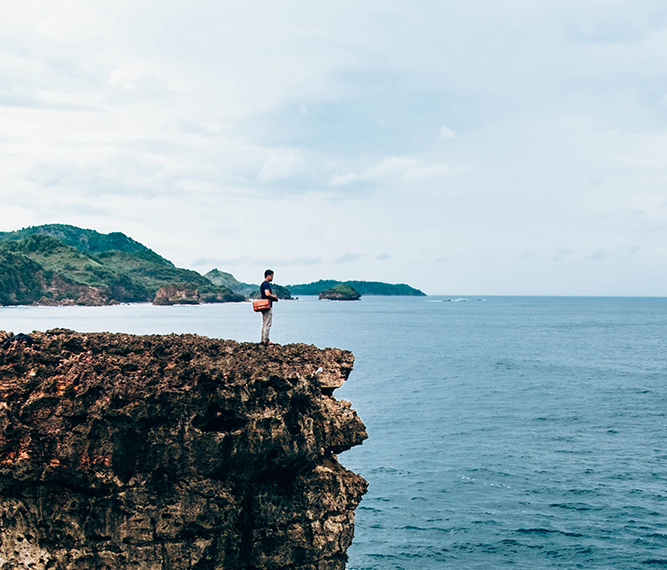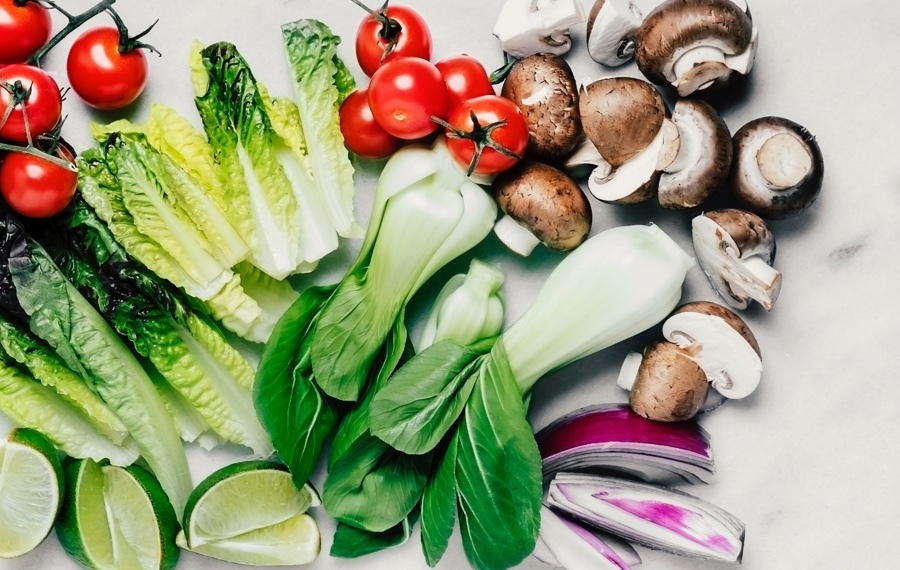 Take a Look Inside
We Have Nothing to Hide
Chances are our ingredients are on your grocery list. Our burgers, sausages, breakfast links and patties, and tempeh are all made of simple, recognizable plant-based ingredients.
It's part of our mission to improve and simplify the ingredients in all our foods, and we're striving to do and be better every day.
Made with Your Health in Mind
By sourcing simple ingredients from plants and blending them with fragrant herbs and spices, we process our food only to bring out each ingredient's natural flavour and full nutritional potential. Because less process is best.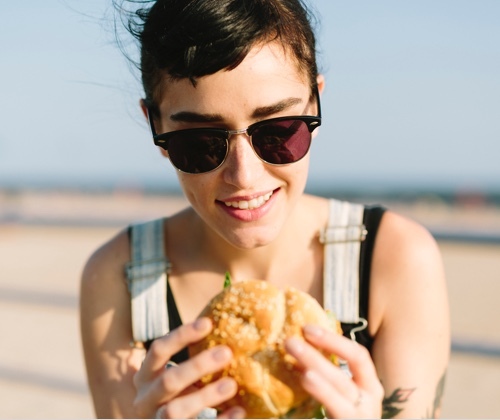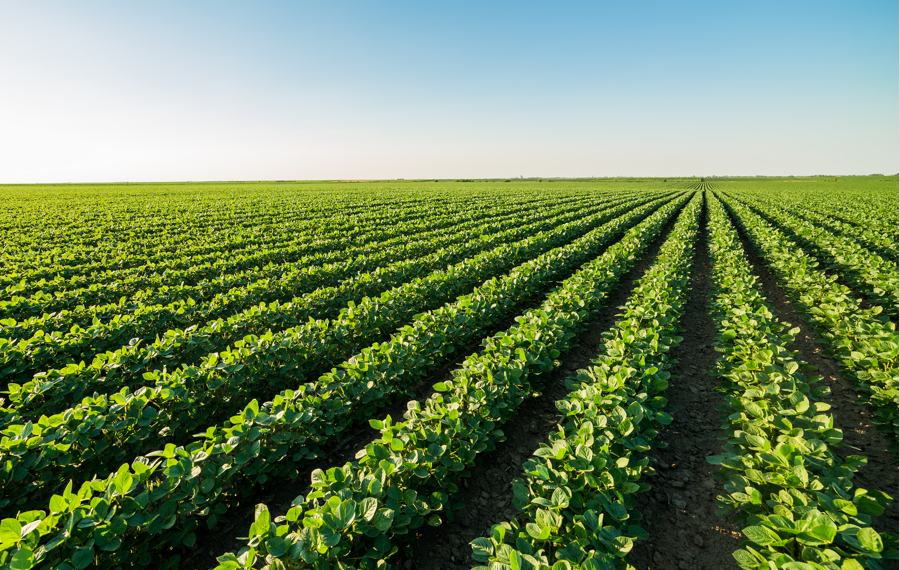 Our Carbon-Neutral Promise
We're dedicated to becoming the most sustainable plant-based protein company on the planet.
2020
Greenleaf Foods, SPC becomes a 100% carbon neutral company.
2019
We turn 40! That means four decades of inspiring people's plates.
2017
All Lightlife® products received the stamp of approval as non-GMO through the Non-GMO Project Standard.
1999
Lightlife® publicly pledges that all products will be GMO-free, eight years before the Non-GMO Project is founded.
1993
Lightlife® launches Smart Dogs®, now the #1 best-selling plant-based hot dog in the United States.
1984
Tempeh Works officially changes their name to Lightlife® Foods.
1979
Lightlife® is founded in an old, converted car wash as "Tempeh Works" and launches the first tempeh product into the mainstream market.