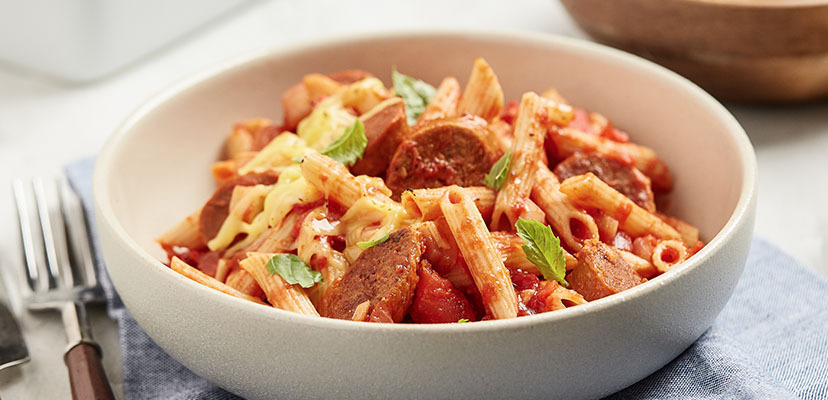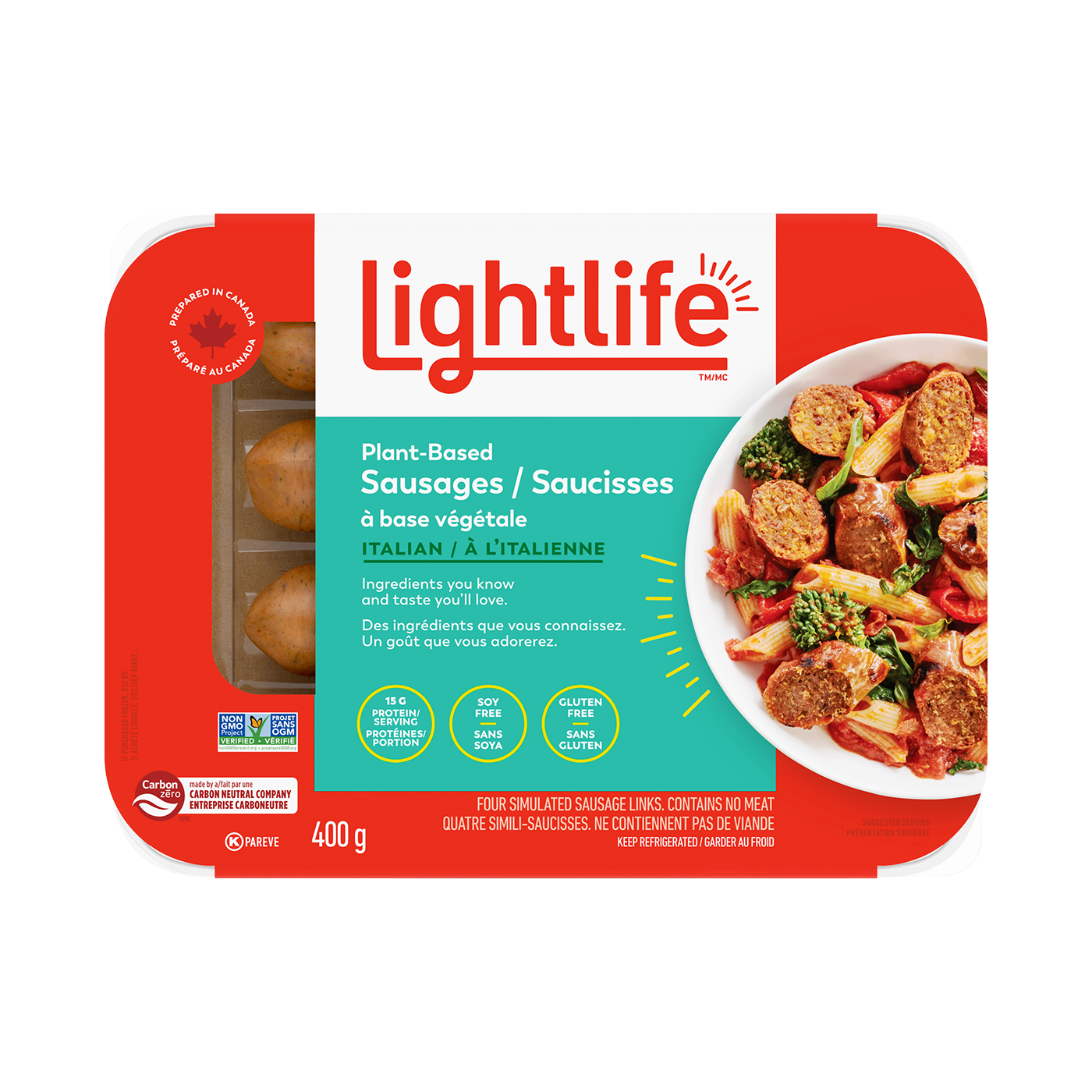 All-New Plant-Based Italian Sausages
Our Plant-Based Italian Sausage is made with ingredients you know and blended with classic herbs and spices. Top it with your favourite fixings or elevate your pasta dish and find balance in every bite.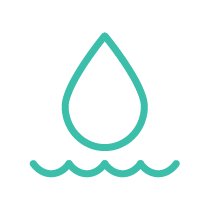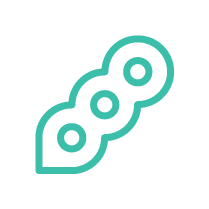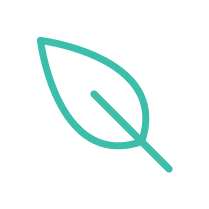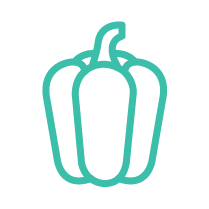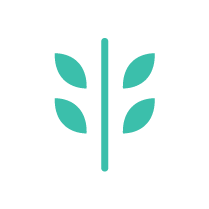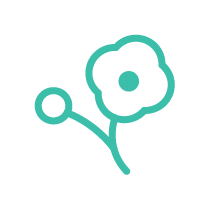 Ingredients: Water, Pea Protein, Canola Oil, Modified Cellulose (From Plant Fibre), Less Than 2% Of Natural Flavors, Cane Sugar, Salt, Tapioca Starch, Citrus Fibre, Fava Bean Protein, Brown Rice Protein, Dried Red Bell Peppers, Beet Powder (Color), Yeast Extract, Dried Torula Yeast, Paprika Extract (Color). In a calcium alginate casing.
Allergy advice: This product contains pea protein. If you are allergic to legumes like peanuts or peas, please be cautious of the possibilities of a reaction.
Our sausages have a vegan casing to lock in juicy flavors. They may separate from the links while cooking, but are safe to consume.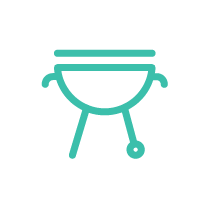 Grill Instructions
Fire up the grill to medium heat. Cook sausages for 7-9 minutes, turning frequently until they've reached a minimum internal temperature of 165°F. If purchased frozen, thaw in refrigerator before preparing.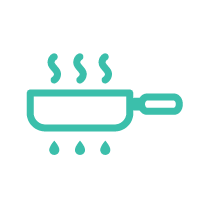 Flat Top or Saute Pan Instructions
Bring non-stick pan to medium heat. Add a drizzle of oil and cook sausages for 6-8 minutes, turning frequently. Brown evenly and cook to a minimum internal temperature to 165°F. If purchased frozen, thaw in refrigerator before preparing.
Find Lightlife® at
a Store Near You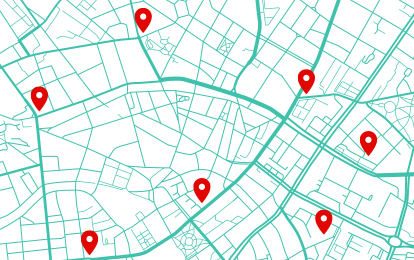 Find Lightlife® at
at a Store Near You